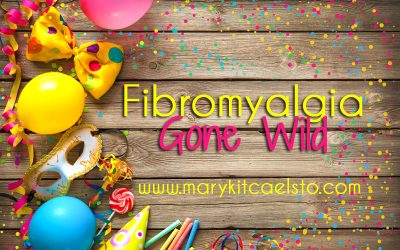 Not saying goodbye to the diagnosis or anything miraculous like that, but rather I'm going to say good-bye to this series. You see, I spend a lot of time here talking about what I'm dealing with and my lived experience. Honestly, I feel like I complain a lot. Probably...
read more
Keep up to date on my health & nonfiction writing.
I have a special newsletter list just for my nonfiction & health writing. Will you join it? Be notified about updates and stay in touch.