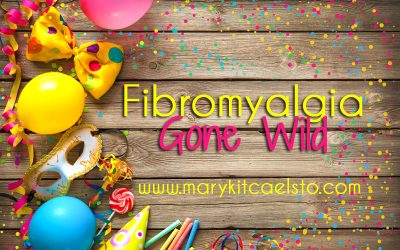 The medical community doesn't talk about the grief. They don't mention that at some point you'll realize just how much your life has changed and it will hit you like a ton of bricks. They don't talk about the despair and the anger--oh how they don't mention the anger....
read more
Keep up to date on my health & nonfiction writing.
I have a special newsletter list just for my nonfiction & health writing. Will you join it? Be notified about updates and stay in touch.