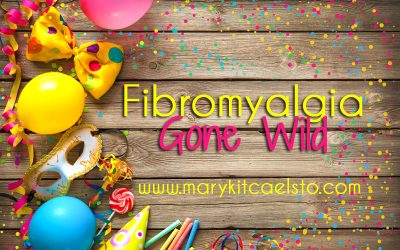 I've learned to ignore the people who tell me that if I just exercised more or did yoga, or "fill in the blank with the latest fitness craze here" I'd be "cured" of my fibromyalgia. But that doesn't mean I don't want to do things to make me feel better. One of these...
read more
Keep up to date on my health & nonfiction writing.
I have a special newsletter list just for my nonfiction & health writing. Will you join it? Be notified about updates and stay in touch.