Thank you for your interest in a newsletter swap. If you're new to newsletter swaps, you agree to share one of my books in your newsletter and I'll share one of yours. Easy peasy!

List Information

I currently segment my lists into readers who want to see all books I write, those who only want women's lit or romance, and those who read my fantasy. Between those three lists, your book will be seen by approximately 3000 subscribers. My BookFunnel reputation is about 110 clicks per every newsletter promo and 55 clicks for sales promos. My StoryOrigin stats when I used the service were about that as well.
If you have any questions, please contact me!
Step 1: Decide which book to share
My Newest Release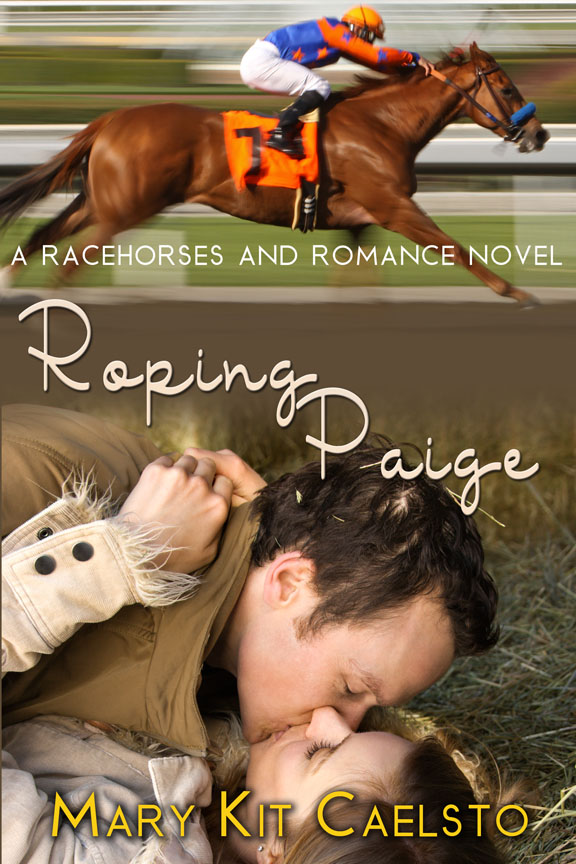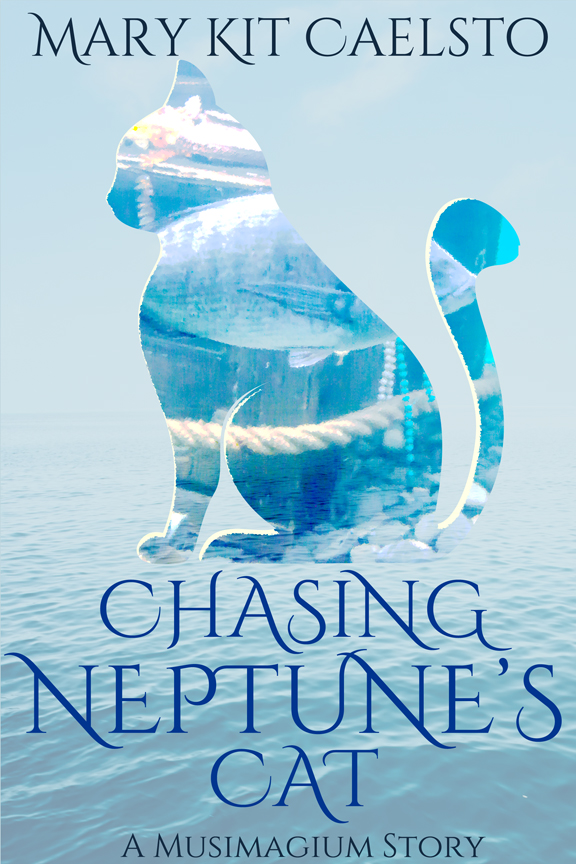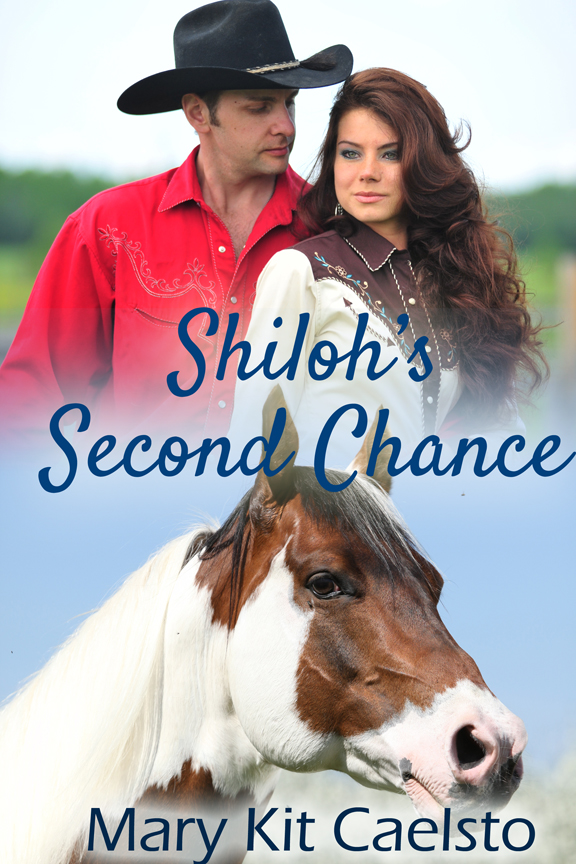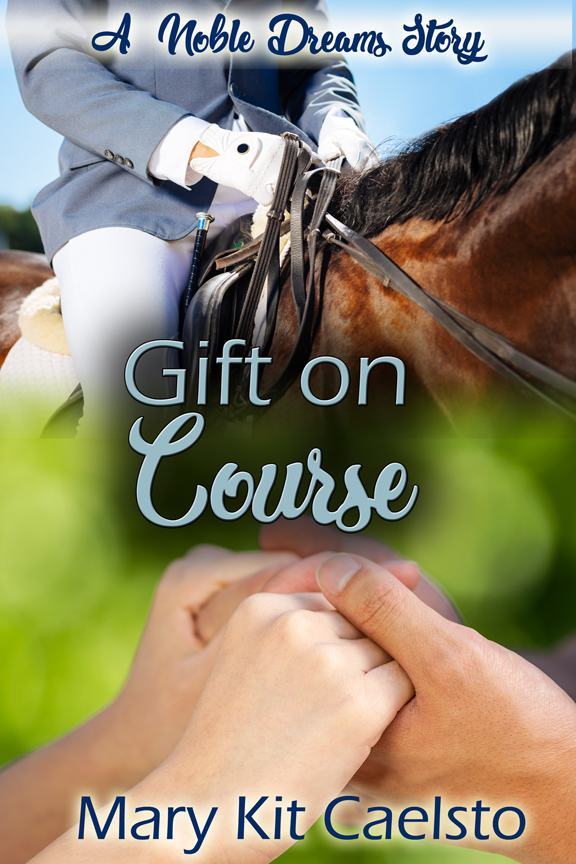 Step 2: Schedule your swap
If you are having trouble with the form, PLEASE click on the chat button on your screen and reach out. I may not be online, but I WILL get back you ASAP. Just let me know the date you wanted. Thanks.
Step 3: Subscribe to my swap newsletter
I send out a newsletter to authors when I have something special to swap or open spaces in my newsletter. That's all. Just the swap opportunities. You don't need to subscribe, but you're welcome to do so.