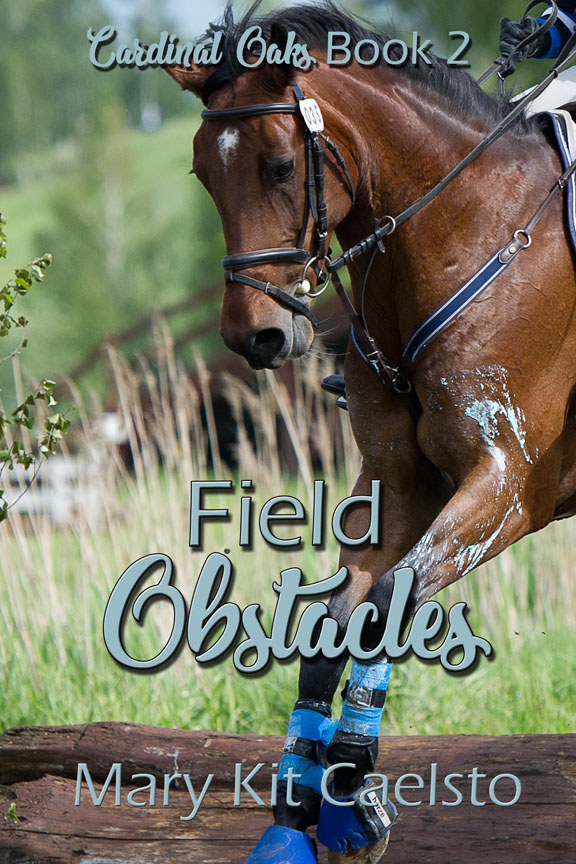 Zahra's used to having the farm to herself, so when Rose is rehabilitating at Cardinal Oaks while her condo is up for sale, Zahra realizes she has to confront her feelings for her friend and either see what can happen or let it go. The not knowing is frustrating her, and more importantly, it's impacting her riding.
With her next competition coming up and garnering attention among the other barns, Zahra worries she's juggling too much. This was the dream she's always had, and right now there's nothing better than a penalty-free cross country run. Eventing is everything she's ever wanted, pushing herself and her horses to their limits. A chance offer could change everything...including her relationship with Rose.
Each book in the Cardinal Oaks series continues the story, though you can start anywhere. You will get a fuller picture of Zahra's story if you start from the beginning.