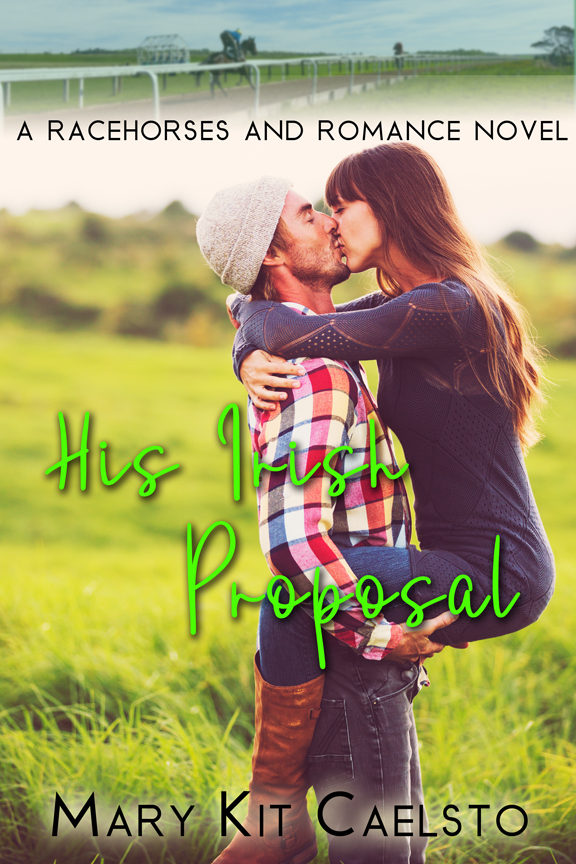 Two souls needing a fresh start.
Matias arrives in Ireland to help out his brother and maybe find somewhere he'd be valued for himself--not the Lucien name. He doesn't count on a feisty Irish single-mother who needs a helping hand or the fact that he's exactly where he needs and wants to be. Can he overcome a lifetime of feeling smothered by his family only to step into another?
Fiona struggled with her late husband's work of training racehorses. She knows how dangerous they are and she vowed never to get involved with another horseman again. Then she meets Matias. Her sister-in-law had found love with a member of the Argentine Lucien family. Could she? And when Matias has her thinking about things she'd never believed before, including happy endings, can she follow her heart, even if it seems it's galloping toward the very thing she never thought she wanted?