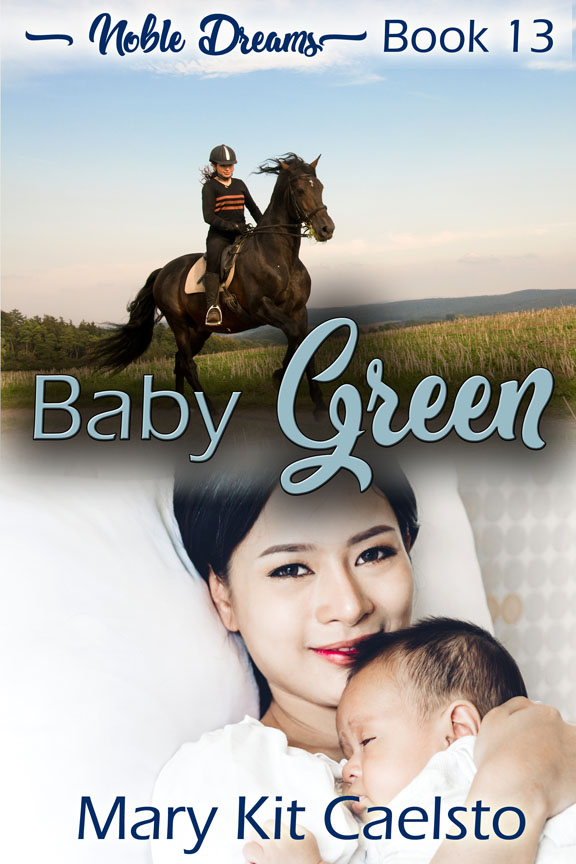 Having the baby was the easy part, right? Linda thought so, but with her son's birth it seems she's struggling to get her life back as it was BB, before baby. She struggles with bringing YongQi, her young gelding, back into show winning form and trying to juggle a career and a baby with her husband working long hours at the hospital–maddening! It's not just having the baby. Something else is going on and she's done blaming it on her hormones. When her doctor dismisses her and a risky ride turns into an accident, she has to face the truth. It's time to hit reset and figure out her new life AB–after baby.
Can she navigate this new world complete with a postpartum depression diagnosis? And does it mean giving up all her riding goals and dreams?
Check out all your options for buying this book, including seeing an excerpt here.