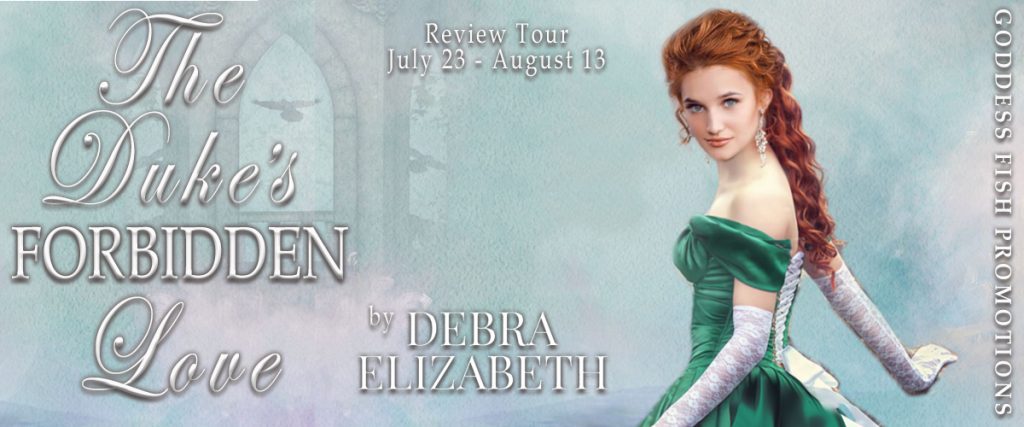 While I don't publish historical romance, I have immense appreciation for those who do because of the research involved. I love a good regency romance, with other time periods falling in close behind. Maybe it's the horsewoman in me, but something about a man in breeches with well polished boots and a fitted coat just makes the story worthwhile. And yes, I love a good period drama on TV or in a movie as well. So it was with great pleasure, that read The Duke's Forbidden Love by a new-to-me author.
Review
As I mentioned earlier, historical romances are my secret guilty, but oh so wonderful, pleasure. Throw in a tried and true trope like a beautiful heroine with amnesia and a hero who has to come to her rescue, well I was all in. And the author did not disappoint. The book opens with our hero losing the love of his life, and this makes his rescue of the heroine all the more poignant due to its nature. While a lot of the initial attraction happens off screen, at least on the hero's part, even with her amnesia, the heroine is feisty, stands on her own, and boldly faces whatever comes at her. A true gem of the first water!
I found myself captivated by the characters and the story, and in fact, read a little too much past my bedtime. But it was worth it. The author's deft hand allows you to think you know what's going to happen, but then something changes and you realize with a delightful surprise that you weren't quite right. The book came to the kind of satisfying conclusion that any romance reader would like. If you're a fan of historical romance, I encourage you to check this one out.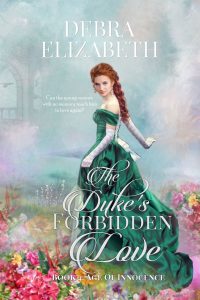 Miss Amelia Beckwith should be over the moon with happiness when the Earl of Lincoln proposes. Unfortunately, the handsome earl is not who he appears to be in public. She is desperate to escape Lincoln's cruelty and has only one option left to leave the nightmare behind—RUN.
Racing back to his estate during a horrific thunderstorm, James Harlow, the Duke of Warwick, spots a young woman walking along the road when a bolt of lightning startles her. She tumbles down the ravine and lays like a broken doll at the bottom. Warwick rescues her and with the help of his staff nurses her back to health. There's only one problem—the woman who has captivated his heart has lost her memory and cannot tell him who she is or where she comes from. Can he find out the identity of this delicate beauty before fate steps in and ruins everything he loves?
Excerpt
The May evening was warm, and the moon cast bright beams across the space. The garden was lovely, and Clara inhaled the scent of freshly tilled earth as they walked along the path. She would make a point of visiting the garden during the daylight hours as well, now that she was feeling better. "It's such a beautiful garden."
"My father designed it for my mother. With the roses in bloom, it reminds me of them and a happier time in my life."
Clara didn't want to ask any prying questions. If he wanted to share more about his family with her, silence would prompt him more than anything else. She reached out and touched the velvety soft petals of a yellow rose just beginning to bloom.
"Those were my mother's favorite," he said.
"They're truly beautiful."
"Not as beautiful as you, Lady Clara."
Clara swung her gaze to Warwick. Had she heard him correctly? Had he called her beautiful? She wasn't sure. His voice had been quite low, and she could have imagined the words. Not wanting to embarrass herself, she switched topics and looked skyward. "So many stars tonight. I can't remember seeing them so clearly before."
Warwick stepped closer and caressed her cheek before brushing his lips against hers. "You are the brightest star of all, my dear. So very beautiful," he whispered, kissing her again.
Clara shivered at his nearness. She wasn't sure if she'd ever been kissed before, but Warwick's kiss was perfect and she longed for more—more closeness, more kisses, more Warwick.
"Are you chilled?" he asked, shrugging out of his jacket and placing it on her shoulders.
She pulled the jacket closer around her, relishing the warmth of him and inhaling the lingering sandalwood scent. "Thank you, Your Grace."
"Forgive me," he said, stepping back. "I should not have kissed you."
Clara stared into his lovely gray eyes, darkened with desire. "No apology necessary. I enjoyed the kisses very much." Would he kiss her again? She wished he would, and she took a step closer.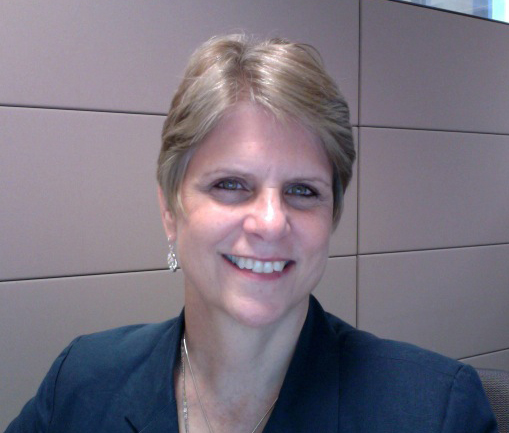 AUTHOR Bio and Links:
Debra writes sweet romance in contemporary romance and historical romance. She enjoys telling stories and has been pouring out her passion for romance since her teenage years. When she's not writing, she enjoys working in her garden, motorcycle rides throughout New England with her husband and playtime with her granddaughter.
She enjoys hearing from fans and you can contact her at: dlmartin6@yahoo.com. She is also the author of the blog, Two Ends of the Pen. The blog features all things books—author interviews, new releases, guest posts and reviews. Be first to know about new releases and contests and sign up for her newsletter at https://twoendsofthepen.blogspot.com

Amazon author page: https://www.amazon.com/Debra-Elizabeth/e/B005XYN2YE
Website: https://twoendsofthepen.blogspot.com/
Facebook: https://www.facebook.com/DebraElizabethRomance/
Bookbub Profile:https://www.bookbub.com/authors/debra-elizabeth
Giveaway Information
Debra Elizabeth will be awarding a $20 Amazon or Barnes and Noble GC to a randomly drawn winner via rafflecopter during the tour.
a Rafflecopter giveaway