Thank you very much for welcoming me to your blog, Mary. It's always fun to visit other authors and meet new readers.
I'm excited to share the release of the second story in my new sweet medical romantic comedy series. I'm a physician at an Urgent Care Clinic so it's not a huge stretch for me to pick characters who are doctors. I have a lot of fun weaving the best parts of medicine into my happily-ever-afters.
I originally had the idea for this storyline two years ago. I frequently see patients with infectious illnesses (understatement now) and advise them to stay home from school or work until they're no longer contagious. It's usually not easy for working parents to take time off to be with their little ones who are sick. It also can be difficult for someone living on their own to cope when they don't feel well.
I thought caring for someone who is temporarily ill would make a great job for a retired doctor. They wouldn't be daunted by the illness. That's how Dr. Brogan Corkie's character came to life. When I started writing, I ended up giving Brogan a hobby – she enjoys cooking and catering for people – and that became her second career. I "upgraded" her M.D. from Medical Doctor to Matchmaking Doctor. Brogan became the romantic catalyst – she brings couples together and then through good advice and a warm heart, she uses her cooking, medical – and matchmaking – skills to weave love and romance into their lives. And throughout the series, Brogan's own heart gets tangled up in romance, too. 'Cause you know – medicine is a work of heart.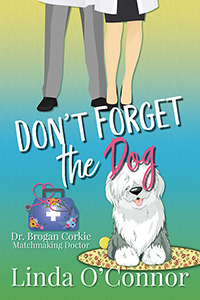 Don't Forget the Dog (Dr. Brogan Corkie Matchmaking Doctor, Book 2)
Dr. Brogan Corkie is happily semi-retired from medicine and now has time for other hobbies. Her passion for food is second only to her skill at matchmaking!
Blaine McKinnon, owner and executive chef of an upscale restaurant in Mapleton, has an adorable Old English sheepdog named Tacos. Brogan is roped into dog-sitting Tacos at Blaine's house. The upside is the spectacular kitchen at her disposal.
Dr. Sabrina Langfield, a newly minted doctor, is in a bind when her mom, Rue, falls and fractures her wrist. Brogan offers to help and does double-duty looking after Tacos and Rue.
Blaine and Sabrina were high school sweethearts but parted ways when Blaine pushed Sabrina to pursue a career. Sabrina hasn't seen him since, but Rue is a huge fan and frequents his restaurant. Rue's biggest regret is her part in Sabrina and Blaine's break-up, and with Brogan's help, she's determined to get them back together. It might not be that easy – Sabrina is wary of Tacos and, more pressing, she's decided to move a four-hour flight away to do five more years of training in emergency medicine.
Will meddlesome matchmaking, Blaine's persuasiveness, and – don't forget the dog – Tacos' sweet nature be enough to convince Sabrina to stay?
Buy Link https://amzn.to/2V4tUah
Bio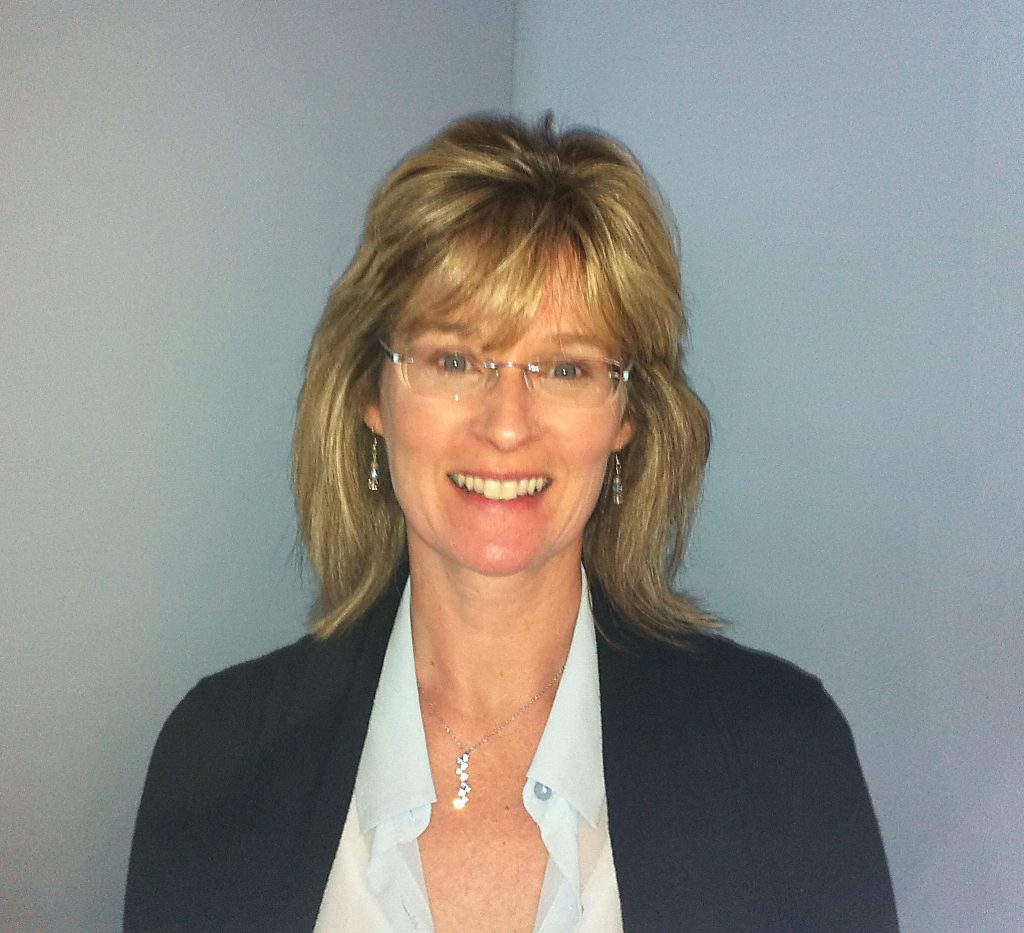 Award-winning author Linda O'Connor started writing romantic comedies when she needed a creative outlet other than subtly rearranging the displays at a local home décor store. Her books have enjoyed bestseller status. When not writing, she's a physician at an Urgent Care Clinic. She shares her medical knowledge in fast-paced, well-written, sexy romances – with an unexpected twist. Her favourite prescription to write? Laugh every day. Love every minute.
Website https://www.lindaoconnor.net
Newsletter Sign-up: https://www.lindaoconnor.net/contact/
Twitter https://twitter.com/LindaOConnor98
Facebook https://www.facebook.com/LindaOConnorAuthor
Amazon Author Page https://www.amazon.com/Linda-OConnor/e/B00S7CNLEA