I used to keep betta, and one of the things I've been thinking about doing is keeping it again. If you've read my fantasy books, you know that I like to have different socius (animal familiars) and I'm working on one dealing with Madagascar Hissing Cockroaches. I thought it might be fun to write about someone who has a fish for a familiar. After all, it can't just ride on your shoulder. At least not easily.
So I picked up this book to review and though I'm not a beginner, I really liked it and thought I'd share it with you.
My Review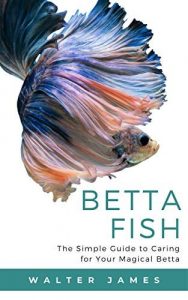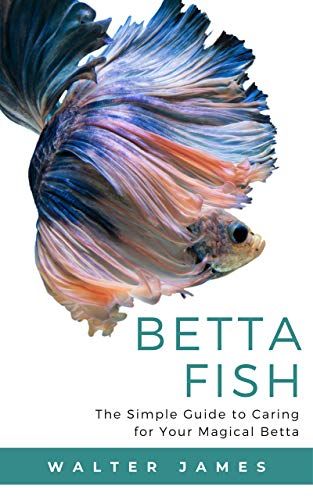 I'm not a novice to fish keeping, though I haven't had any in a while. I've been thinking about getting betta again and thought this book would be a great start. The information was entertainingly written, easy to understand, and I feel comfortable about starting my fish keeping journey once more. Highly recommend.
I received a free copy of this book via Booksprout and am voluntarily leaving a review.
Purchase this book on Amazon