I've had situations and concepts inspire my writing, but never an actual photo. At least not directly and not until recently. I've had covers inspire stories, but I don't think that's quite the same as a photo that just happens out in the wild. Until I saw this on twitter: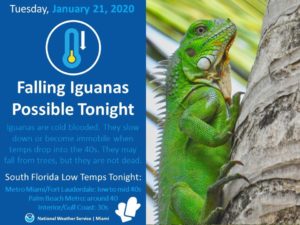 So yes, this image has inspired the start of a new story. One that's in a world that ties into my Musimagium world, runs alongside it, and yet allows me to play in a more mythological world.
I'm excited about posting it and hope to so soon. Until then remember…. Rota is calling.