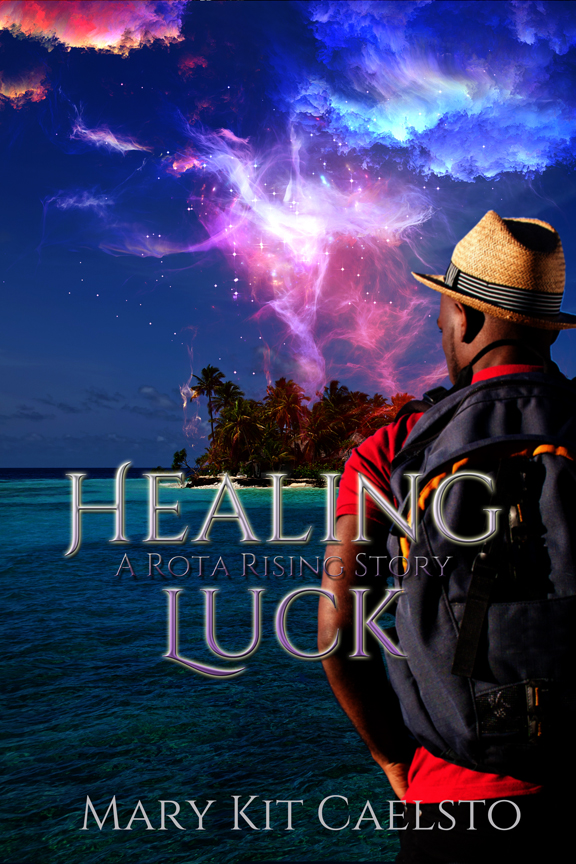 I am looking for newsletter swaps for my to be released mythology fantasy title, Healing Luck.
Newsletter size: ~3000
Send every Sunday
Spaces for 3-5 books in each newsletter
My readers love: mythology, contemporary fantasy, urban fantasy, supernatural, paranormal
Heat level: PG-13 or below. (No erotic or steamy, please.)
Healing luck releases 8/12
My goal is to get a couple of swaps each week from now until the end of August.
If you would like to swap, please fill out the form below. This puts you on my booking calendar and is what I use to track my swaps. I will send you the link and information about a week before your swap date unless you specify otherwise. Thank you.
Newsletter Swaps
blog tour signup
I am looking for bloggers to host a blog tour/book blast for Healing Luck from mid-July to mid-August. HTML/post information will be provided with blurb/buy links and an excerpt. All host blogs will receive a free 1 month rotating ad on Reader Barn as a way to say thank you. Click the link below to sign up.