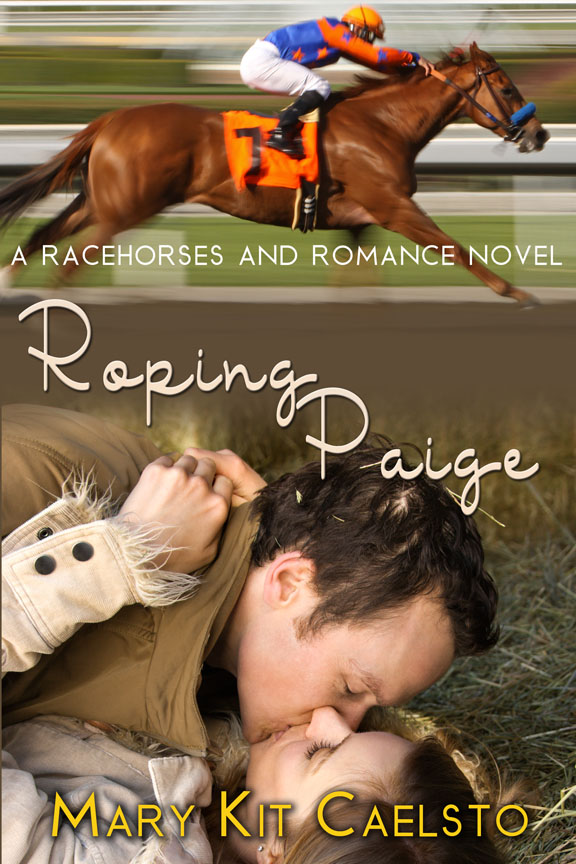 I am requesting a BookBub Swap for ROPING PAIGE, a contemporary cowboy romance in my Racehorses & Romance series. This book has a mildly sensual heat level and this pen name will only recommend sensual or lower heat levels. (I have an erotic romance pen name – contact me if you'd like to swap there. Thanks!)

BookBub Link: https://www.bookbub.com/books/roping-paige-racehorses-romance-book-4-by-mary-kit-caelsto
If you'd like to swap with me, please fill out the form below. I'll also recommend your book and let you know when it's done. Thanks so much for your help!