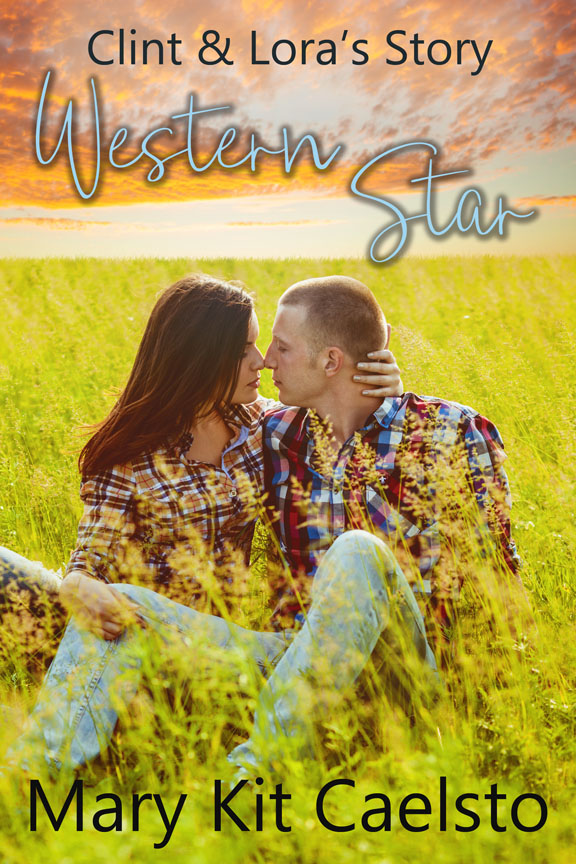 Dealing with a divorce is never fun for anyone. But Lora makes her living as a barrel racer and her ex is a bull rider, so not only does the breakup provide gossip on the circuit, but it's also really tough to deal with seeing him at events. As a favor to her friend Arden she lets Clint stay at her farm. What stars as a spark quickly turns to a flame Lora wonders if she should give cowboys another chance.
Clint knows he's gone as far as a guy can in the female-dominated field of barrel racing and wants to do more. His attraction to Lora has him rethinking his plans, and when an opportunity for both of them to reach their dreams opens, he takes it.
When the riding gets tough, will these two professionals stick together? And can both overcome their pasts to find a future with each other?
Note: This title contains all the books in the Western Star Series including the free novella, Down The Alley. Save $5 over buying the set individually.