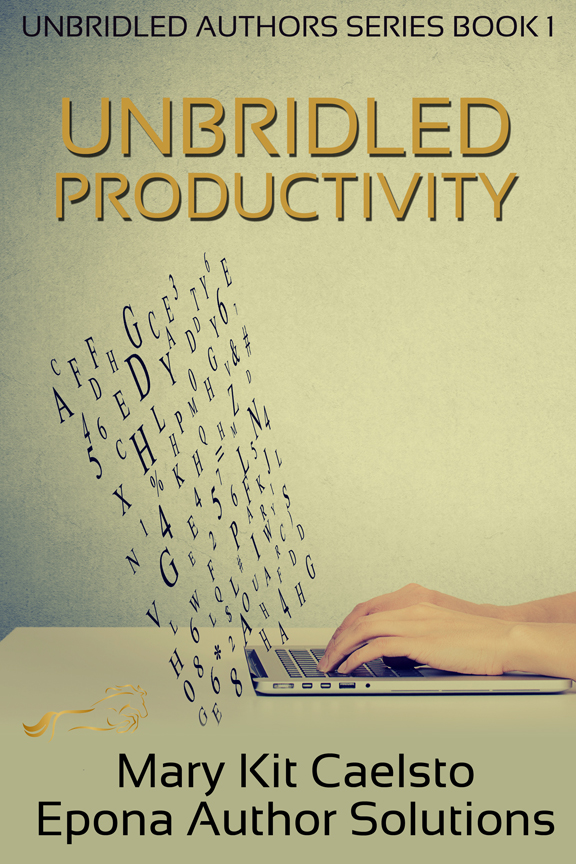 Part of the
Unbridled Author Guides
series:
Unbridled Productivity: The Holistic Guide to Writing More With Less Stress
You hear you need to write more, but how do you accomplish your writing goals without sacrifice? How the heck does someone juggle a job, family, social responsibilities, and being a prolific author?
Through Unbridled Productivity.
Unbridled Productivity provides tools you need to write more. And no, you don't have to dictate if you don't want to. By providing a smorgasbord of ways to increase your productivity, you can find the ones that work for you--consistently!
Whether you're trying to meet a deadline or increase your daily writing output, Unbridled Productivity can help you achieve your goals--stress free!
Books in the Unbridled Author Guides can be read in any order. Each one focuses on an issue important to today's author and provides holistic tools to help get you writing and get you published.
Published:
December 14, 2020
Genres: