Thanks for subscribing to my newsletter.
Before you leave this page, please take a moment to do TWO things to help your reading experience.
1.
Look below to see the free stories currently available in serial format to newsletter subscribers. Register for the story(ies) that you'd like to read. This will grant you exclusive access to read these stories FIRST.
2.
Please SCROLL DOWN to the bottom of the page and complete the form to let me know your preferences. I've tried to match you up based on the free story you may have gotten, or your choices on the subscription form here. Thank you.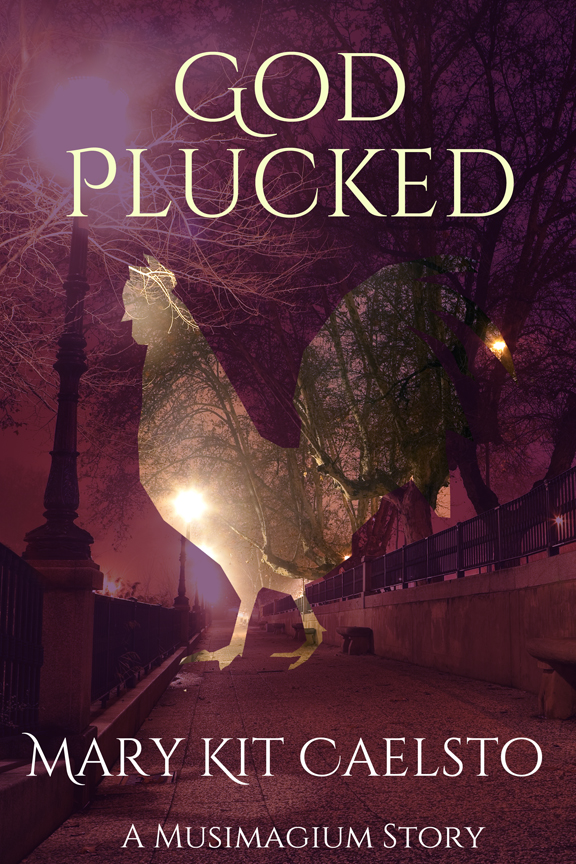 Thanks for subscribing to my newsletter. To claim your free story (one or both), use the button below to register for access. This is free. Each story is presented as it is written and edited, before publication. You'll receive it in parts, with the option for a short time after publication to download the entire book in epub or mobi format via a coupon here on my site.
Ready to update your newsletter preferences?