I'm multi-passionate. I've done a lot and I do a lot, with several different projects going at any given time. This page is your one-stop shop to linking to everything I do.
Here at this website you'll find my books. I write rural fantasy and contemporary fantasy with music, magic, and sarcastic animal sidekicks. I also write equestrian women's lit for horse crazy girls who never "grew out" out of the phase, and I write equestrian-centered romance.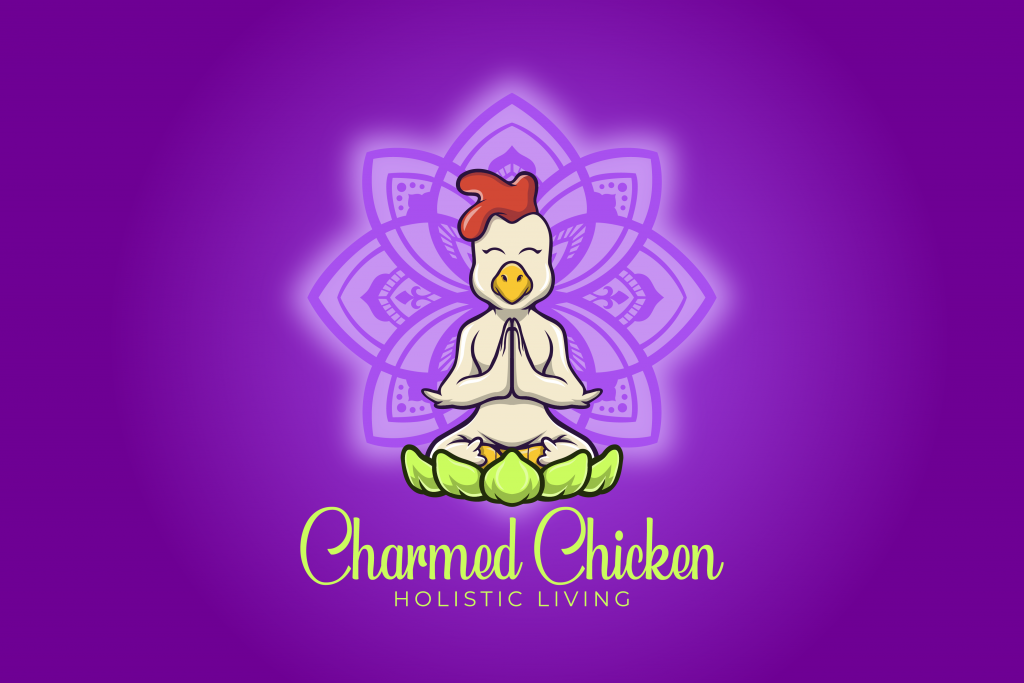 Some of my first published articles were in Circle Network News in the 1990s. I've been involved in the spiritual and new age community for decades. I'm a holistic life coach who uses tools such as yoga, meditation, EFT, and reiki to help women tap into their authentic selves and start living their charmed lives. You know, that life you that you wanted before  (waves hands) everything else happened. Yeah, that life. Follow your bliss. Chase your dreams. Make it happen with the ChakraMuse(tm) System.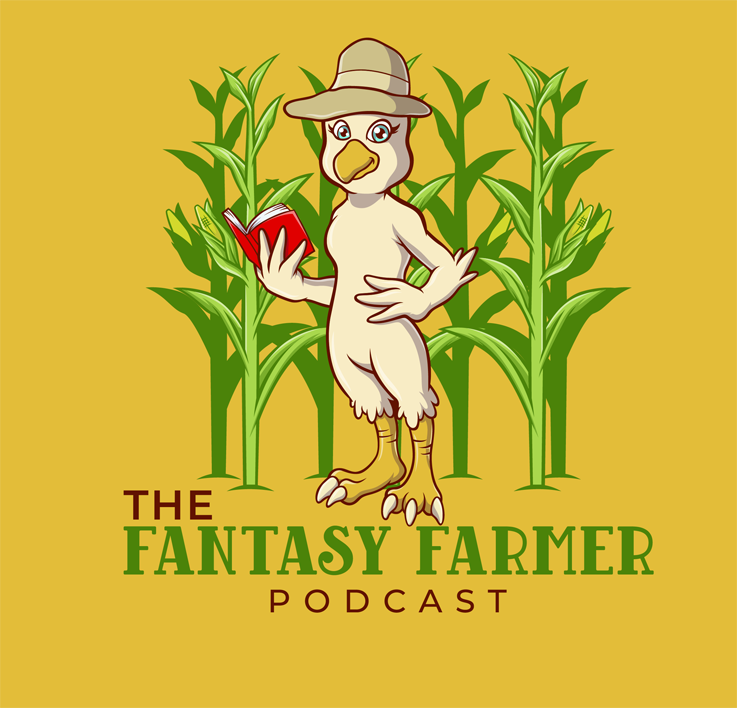 As a farm girl I host the Fantasy Farmer Podcast which is at the intersection of agriculture and speculative fiction. There I talk about my homstead, agriculture, and how you can use it to make your world building more detailed and drive your books. Come for the chickens. Stay for the books.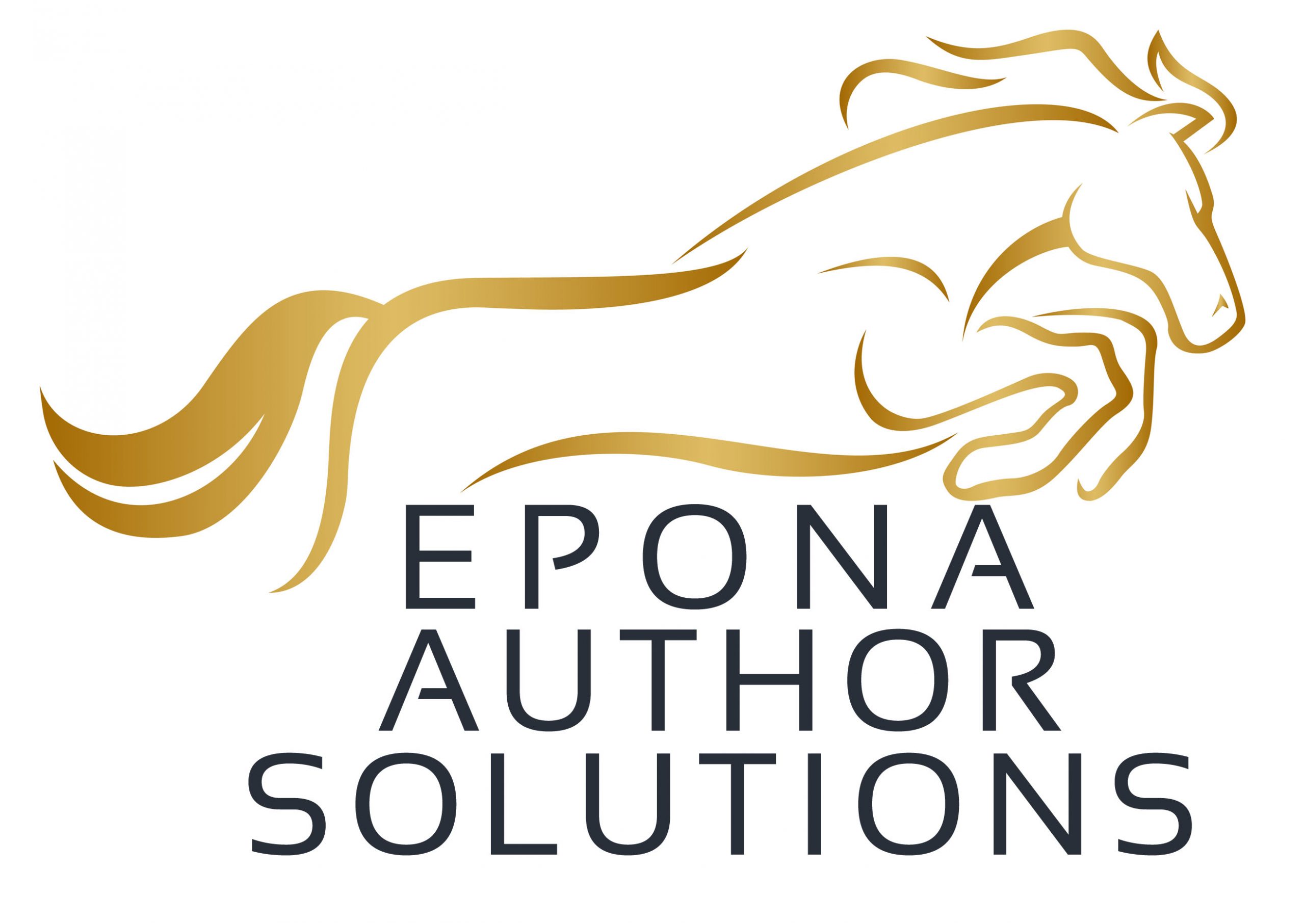 I've been published for 20+ years and have put this knowledge to use as an editor and author coach at Epona Author Solutions. Do you need an editor? How about classes on writing more, loving what you write, and sharing your books with the world? You'll find them there.