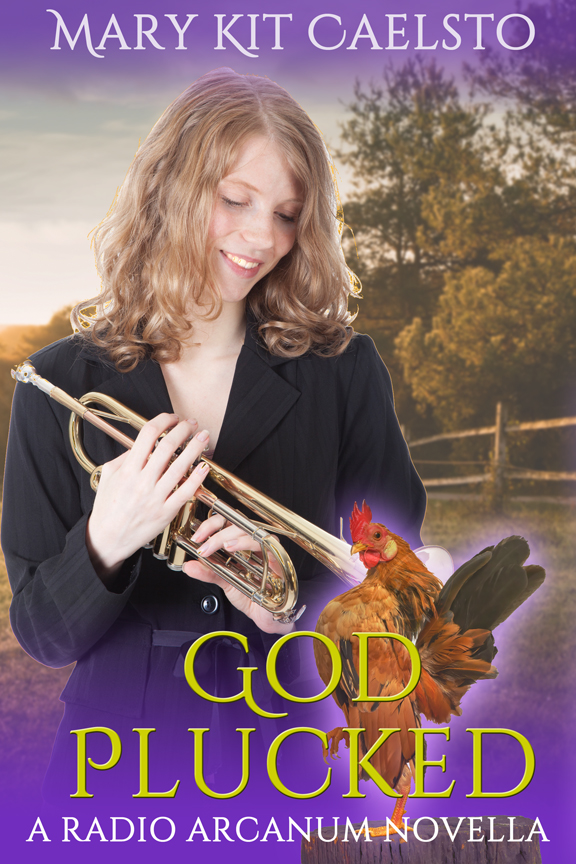 Select Your Free Story
Select one story or both! Subscribers to my newsletter receive these stories for free.
Note: If you are not already subscribed to my newsletter, you will be subscribed when you sign up for a free membership. You will be able to read the story in serial format as it is written & edited, and then as an extra special thank you, a .mobi or .epub format will be available for free download 10 days after release via coupon to my estore. Thank you.