Read YOUR FREE STORY
Hey, thanks for signing in today. Just click the button below to go to your free story. I really appreciate that you're a newsletter subscriber. Don't forget, click on My Membership Account above to go to your account in case you have any questions.
Have you been to Rota?
Other books in the Musimgium World
Stand-Alone Books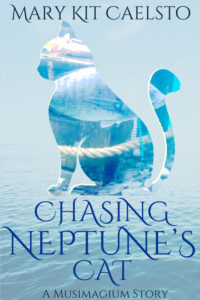 Chasing Neptune's Cat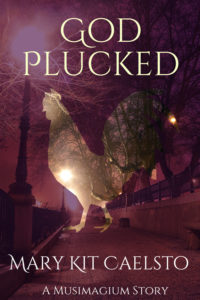 God Plucked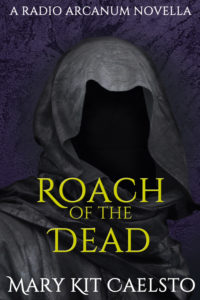 Roach of the Dead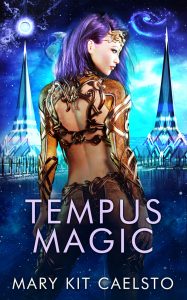 Tempus Magic
Draco Magus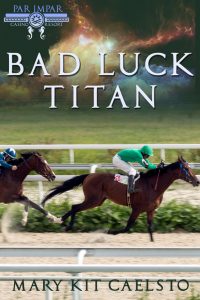 Bad Luck Titan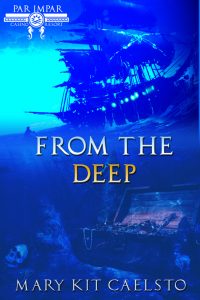 From The Deep: A Tale of Pirates & A Goddess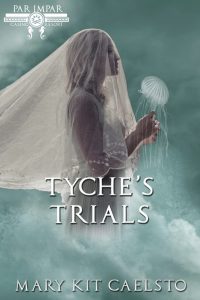 Tyche's Trials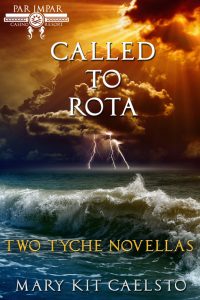 Called To Rota
Series: Lady Luck Stables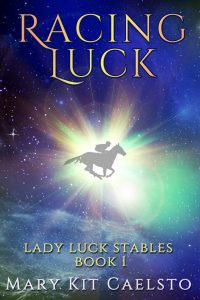 Racing Luck
Series: Rota Rising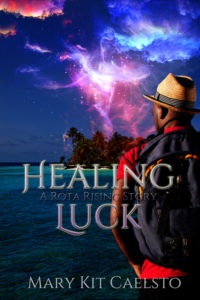 Healing Luck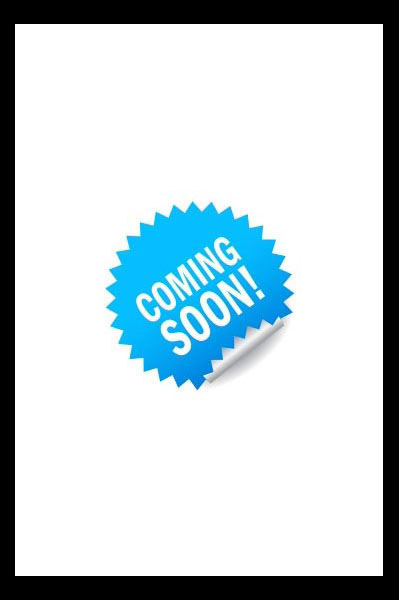 Racing The Lucky Wind
Series: The Hidden Cycle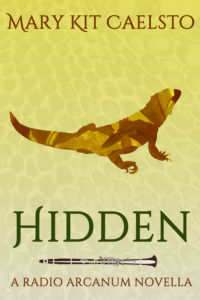 Hidden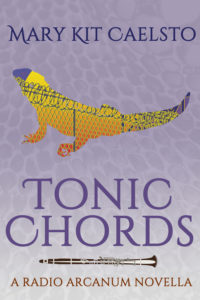 Tonic Chords
Series: The Pegasus Enchantment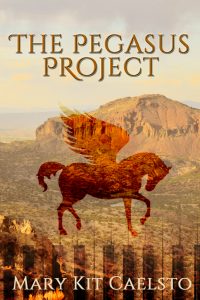 The Pegasus Project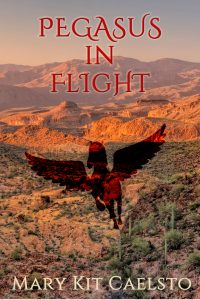 Pegasus In Flight
Series: Wings & Horns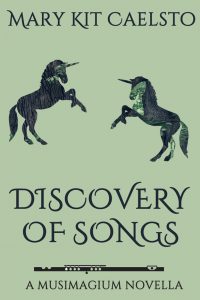 Discovery of Songs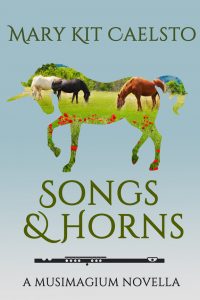 Songs & Horns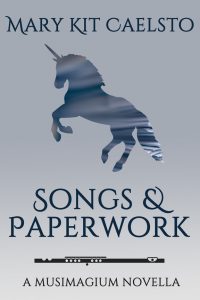 Songs & Paperwork
Songs and Fury